How To Write The Perfect Job Application
Research from the New College of the Humanities shows that 20% of employers never even finish reading a CV and spend less than four minutes looking at an entire job application. The current job market is candidate driven, and there are so many great people out there with a lot to contribute to companies looking to grow their teams. Unfortunately, candidates who don't know how to communicate why they are suitable for advertised roles rarely get a foot in the door.
So what can you do to make your job application stand out? Here are some tips to ensure that recruiters will put you at the top of the pile!
Short and simple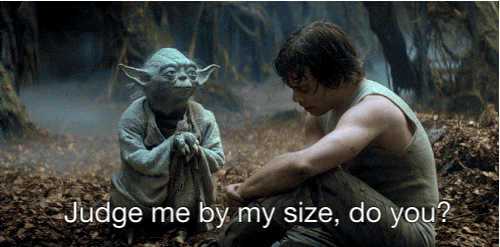 Keep your CV to two pages and your cover letter to a single page. Make sure you read the job description to ensure that your CV is optimised to apply for the role, and use your cover letter as a opportunity to speak about how you match the specific selection criteria for that job.
Choose the most relevant experience you've had and expand on your success in those roles, and leave the descriptions of your other jobs to a couple of concise sentences to fill the gaps in your resume. Elaborate on your achievements in your cover letter, be specific about the results you've previously delivered, and be sure to include any figures that prove this. A short but informative job application will show the people who are hiring that you're a straightforward and effective communicator.
Spellcheck. Spellcheck spellcheck spellcheck.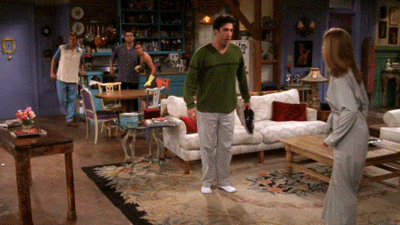 It is vital that you meticulously check for spelling mistakes, and don't forget to check your grammar as well. In this day and age, with spellcheck on all of our word processors and internet browsers, there is no excuse for errors. Applications with mistakes on them will usually go in the bin.
Sound as professional as possible.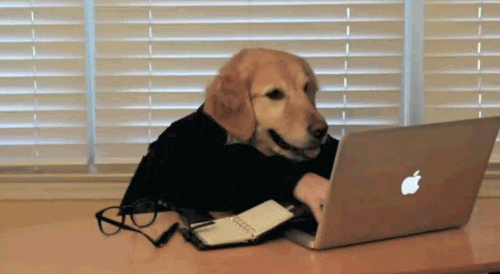 Try to strike the right tone for the organisation that is hiring. Look at their website and social media; what kind of voice do they have? Think about how you can actively recreate that voice so you can create a connection between yourself and your potential employer. Avoid using clichés like 'thinking outside the box' and 'fast learner'; be original!
You need to sound switched on. Talk about yourself in the first person (you're applying for a job, not writing a novel about your life) and avoid being overly casual. This advice also extends to your email address. Nobody is going to invite a person to an intervew if they have an email address like lovelyjubblies@neopets.com.
Think visually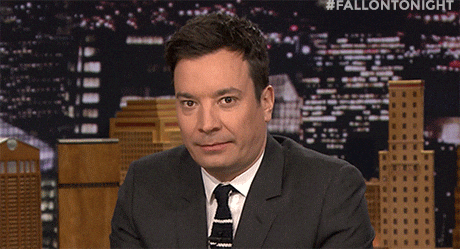 You want your job application to be noticed, but think about what recruiters will see when they look at an overly decorative CV or cover letter written in Comic Sans. Not only does your application have to contain all the right words, but it also has to look clean and professional. I know you think those emojis say more than words could ever could, but not everyone will see it that way.
Show that you're a team player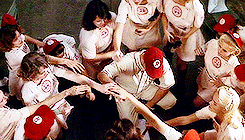 Instead of just talking about how your experience meets the selection criteria, demonstrate how you can contribute to the team at the workplace. Talk a little bit about how you work with managers, or how your values align with the company culture. If you can show that you're an active and enthusiastic team member that would fit in at the company, you'll be the first person they call to interview.
Recruitment companies like Flow Caritas go through job applications with candidates for a living. We make sure that your CV is compelling and that your cover letter hits the mark, and the support we provide really takes the pressure off your job search. If you think you could benefit from working with recruitment professionals and open up the next chapter in your career by working in the charity sectors, give one of our consultants a call on 02070892605.